Contact us today to get started!
If you'd like Honest Opinion to assist you in telling your story please get in touch. Perhaps we will be able to help you grow, and we will be honest with our opinion.
Lets get started!
Honest Opinion
St. Clair Shores,
MI, 48081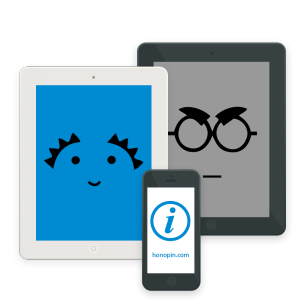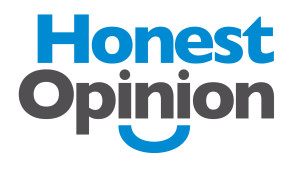 © Honest Opinion 2017. All rights reserved.