Printed Material
Full color printed material is a great way to showcase any property – large or small, it can provide maximum impact at open houses, and is the perfect way to market your listing as part of a mailing campaign. We can provide:
logos
brochures
ads
feature sheets & postcards
presentation pieces
newsletters
Marketing Strategy
Whether you are looking to market yourself, your company, or a particular listing a structured marketing plan can put you on the right path, help you stand out from the crowd, and open doors to help reach your target audience. We can provide:
marketing material
a detailed marketing plan
messaging strategy
targeted letters
market analysis
search engine optimization
Website Design
A website is a great way to showcase yourself or a particular property. Websites can be as simple as a single page, or a more complex multi page site. Individual property pages are an ideal way to showcase your listings with detailed imagery, and information, while a dedicated website can have its very own URL based on the address of your property. We can provide:
agent websites
broker websites
dedicated property websites and pages
search engine optimization
Copywriting
Newsletters, blog posts and ads are an ideal way to stay in touch with clients – be it in traditional printed format or an online campaign, keep people up-to-date with whats going on with your agency, agents or market activity. We can provide:
blog posts
historic write-up/research for a specific property
introductory letters & presentation pieces
ads
newsletters
marketing material
property info
Social Media Content
Regular blog posts help generate leads and provide informative information. They can be as simple as an announcement about a new agent joining your team, a market update or a targeted ad to hit a specific audience to showcase a property, or target a particular location. We can provide:
digital campaigns
targeted ads
content development
social media strategy
social media training
blog posts
Photography
Great photography can dramatically increase the marketability of any listing. What better way to promote your listing than with some beautiful interior and exterior shots with high quality digital images to help market your properties. We can provide:
interior & exterior shots
custom built video
agent head shots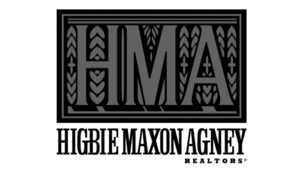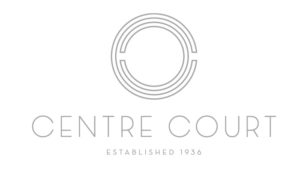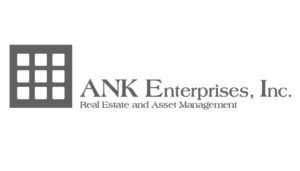 Let's make a difference to you and your business, with beautiful creativity, experience and an honest opinion.