Website Design
Honest Opinion offers cost effective website design solutions. We can assist you every step of the way, from design and build, optimizing your website to be found by search engines (SEO), through to helping with domain name registration and web hosting.
Our websites are built using the WordPress platform. We provide advice on how to display and structure information, produce a content outline, and are involved in every stage of the process.
Many businesses only need a single page solution, while others may require a more complex multi-page site. Honest Opinion works with you to create a website that suits your business and your budget.
Once your site is live we can offer ongoing support, and offer training so you can update the site yourself.
Single Page Sites
Our stylish single page WordPress sites are perfect for anyone who wants a less complex web site for their business. They are tailor made to fit your needs.
A single page site starts at $800.00* and includes:
Your logo
A short description of your company/service
Images or photos (supplied by you, or images can be purchased at an additional cost)
Your contact information
Links to social media sites (if applicable)
Full SEO optimization
Responsive design – viewable on all mobile devices
Basic instructions on how to update the website yourself
Completion time is typically 30 working days – please contact us for further details.
* Website hosting and domain name registration fees are not included.
**A separate quote can be provided, if at a later date, you wish to add additional pages.
Updates & Maintenance
Is your current website looking old, tired and is difficult to update and maintain?
We can switch your website to the WordPress platform and create an up-to-date design that will be viewable on all mobile devices. Once your site is live we will ensure it is fully optimized for search engines, and offer training so you can update the site yourself.
If you are too busy to keep your website up-to-date Honest Opinion can maintain and update your site on a regular basis. This will not only help you and your customers but will improve your ranking on Google too.
We can make minor or major changes to text, images, add new pages or write regular blog posts. General edits and maintenance are charged at an hourly rate.
The process is often less expensive than you think – please contact us for further details.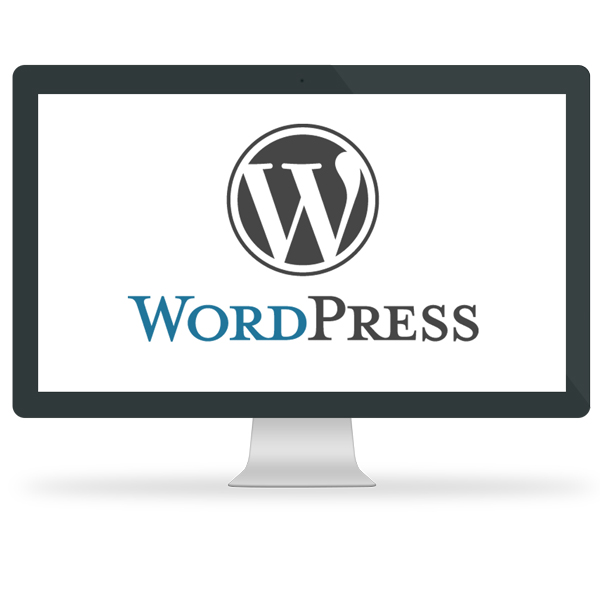 Domain Names and Web Hosting
Lets face it purchasing a domain name and selecting a web host can be a minefield. Honest Opinion can check on the availability, register the domain name, and set you up with a hosting company that is suitable for your business needs.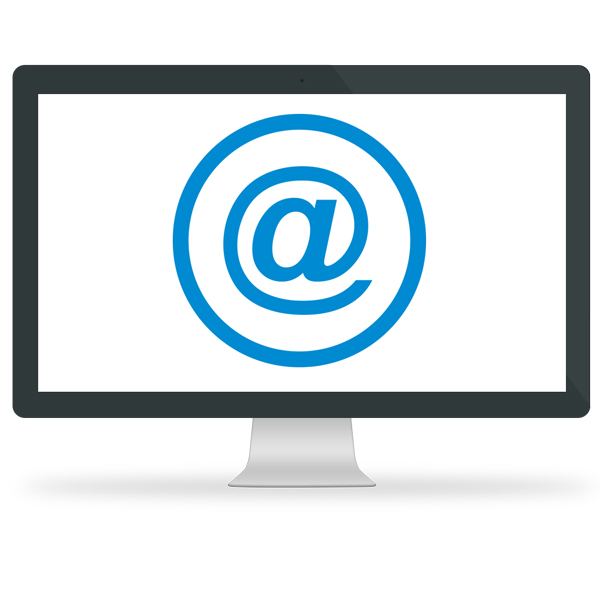 Let's make a difference to you and your business, with beautiful creativity, experience and an honest opinion.